Order Online Here at National Smoking Weed!
National Smoking Weed offers only the highest and excellent quality of Sativa, Hybrid, and Indica medical marijuana. Our herbs are meticulously selected through a rigorous process to make sure that all of your marijuana needs have complied with excellent standards. Our experts in medical marijuana are passionate about their work with the marijuana industry to offer a satisfying experience for customers. With that, this ensures that our cannabis is safe for use because of their high quality of cultivation in a clean and safe environment.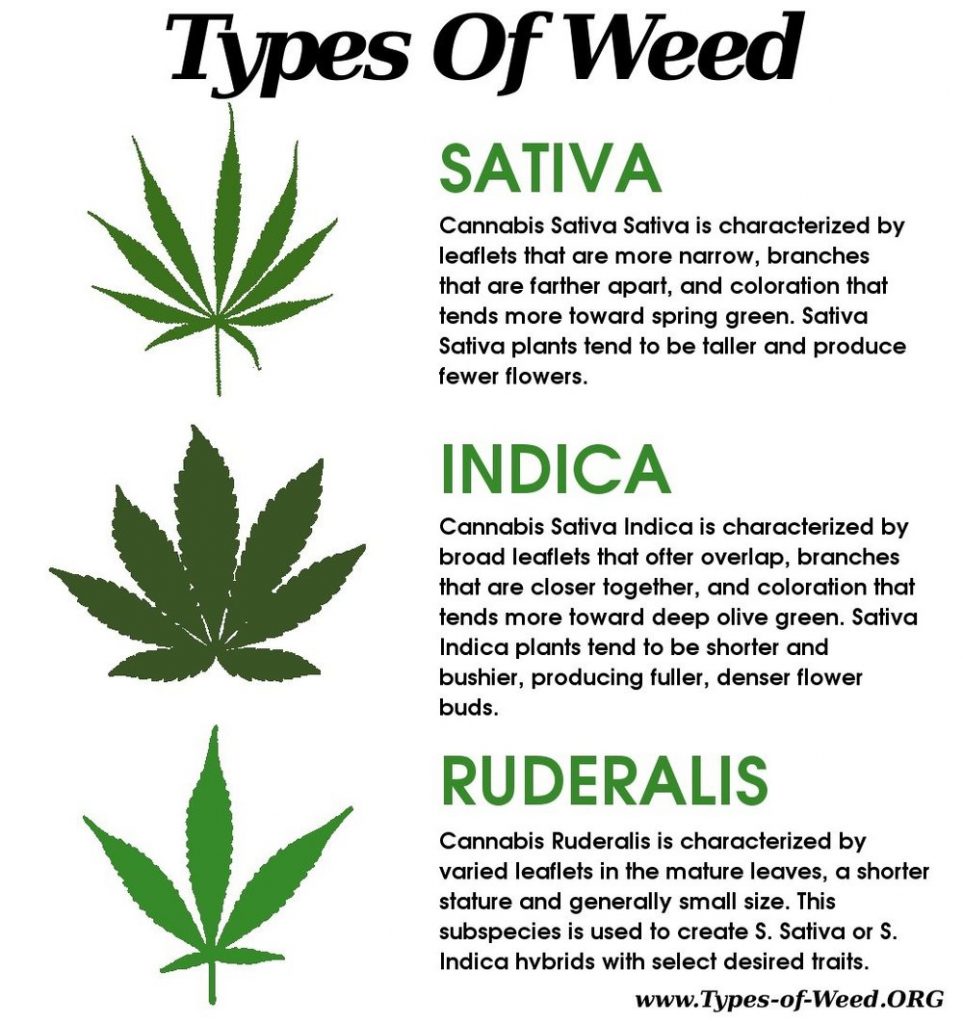 Other Products
Together with all the THC products that we offer, we also provide a vast selection of cannabis products that you can choose from. These are the edibles, tinctures, capsules, and a lot more!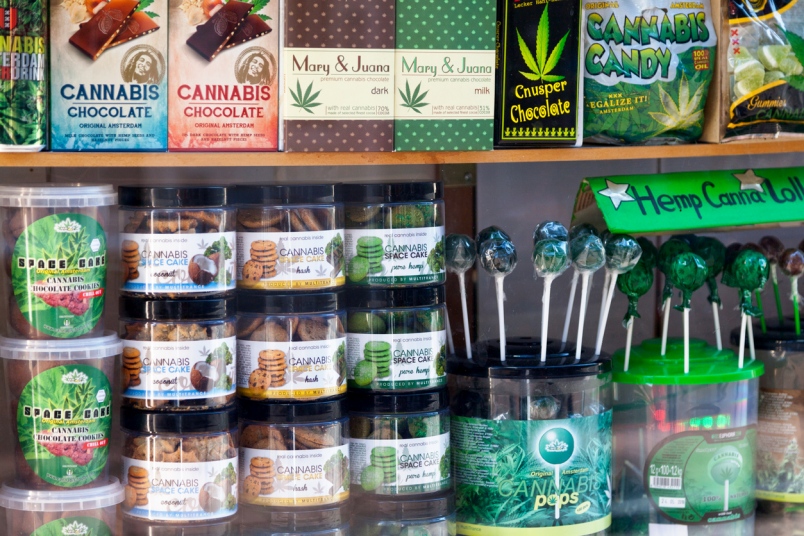 Our menu is constantly growing with its cannabis products that you will never regret buying. Everything that you can order here is manufactured through a highly safe series of steps to ensure that we always create the most excellent quality of products.
Our marijuana-infused foods come in a lot of variables such as chocolates, candies, brownies, and other related goods. These edibles that we offer always come in practical proportions or sizes, which make them easier to measure and store.
We also provide a lot of varieties for vape pens. They come from the disposable ones to those kinds with rechargeable batteries. With that, there are also available accessories, cartridges, and kits that vary with their signature designs.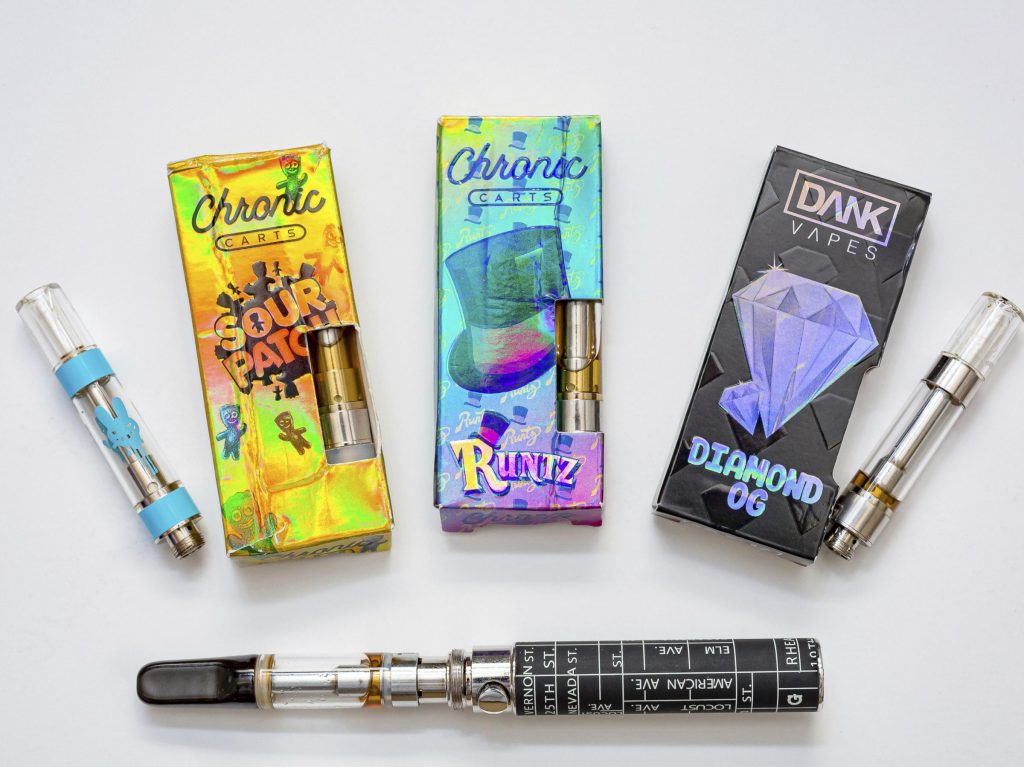 Delivery
Our delivery system ensures that your business transaction is safe, especially if you are a discreet type of person. If you are worrying that your nosy roommates might find you about your order, you do not have to do so because here in National Smoking Weed, we tightly pack your order securely to avoid exposure, and also to make sure that your product does not receive any damages in transit.