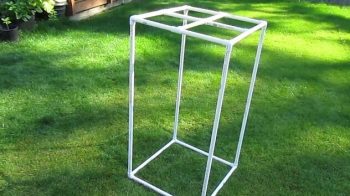 If you are cannabis user, then you will be pleased to know that you can grow your own if you are buying a grow tent. Creating DIY Grow Tent are excellent options especially if you don't have adequate space to grow cannabis outdoors. You can purchase these tents in the market.
However, if you want to be creative, you can build your own tent from scratch with 3 easy steps.
What to Consider When Growing a DIY Cannabis Grow Tent
Before we go to steps for building a DIY cannabis grow tent, here are a few things to keep in mind.
…
Read More